Ocean View Three-Bedroom Villa
Soak up the year-round sunshine and experience seamless indoor-outdoor living. Our 3 bedroom/3 bathroom villas feature a full kitchen, living room and terrace with plunge pool. The villas are perfect for families or couples looking for more space.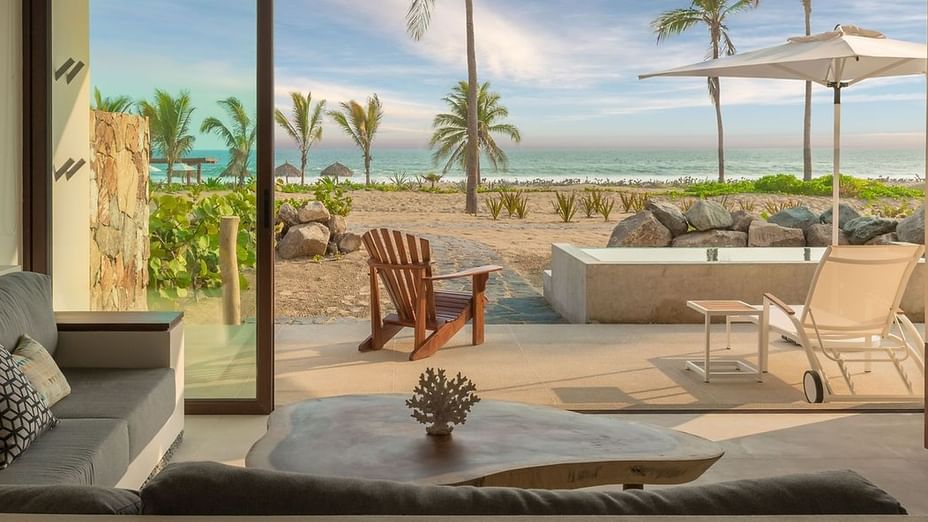 In-Room Amenities
Ground floor availability
Looking for More Options?
View Our Beachfront Villas
Rates from: $000
For an even more extraordinary experience, upgrade to one of our beachfront villas, where you can enjoy the same magnificent ocean views and the added advantage of being located directly on the beach.