Beachfront Two-Bedroom Villa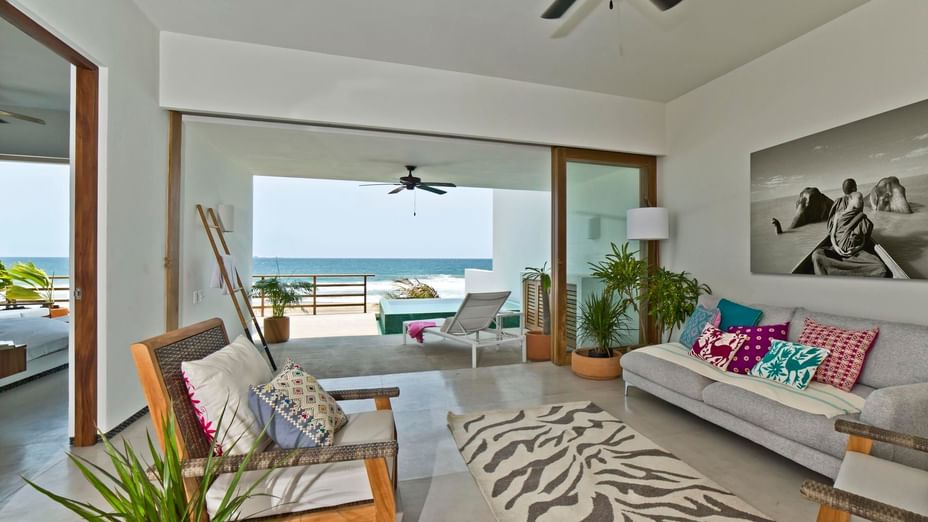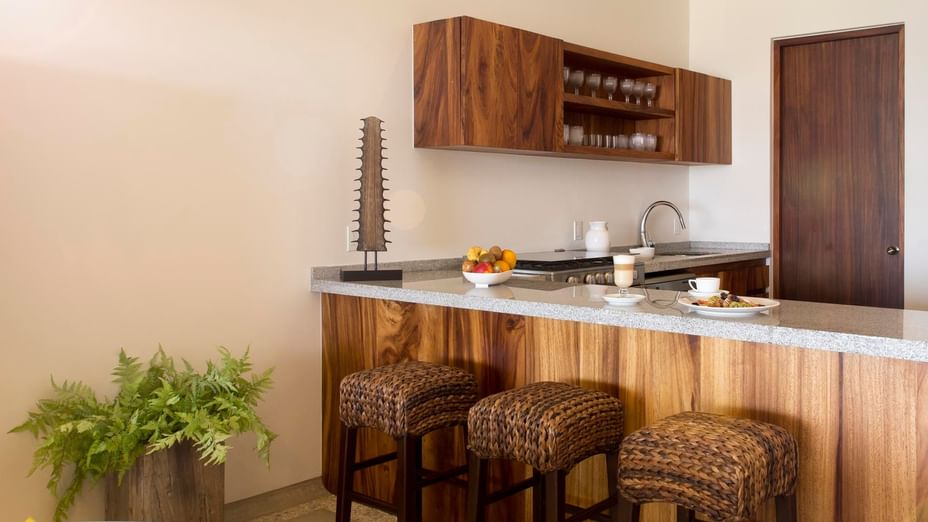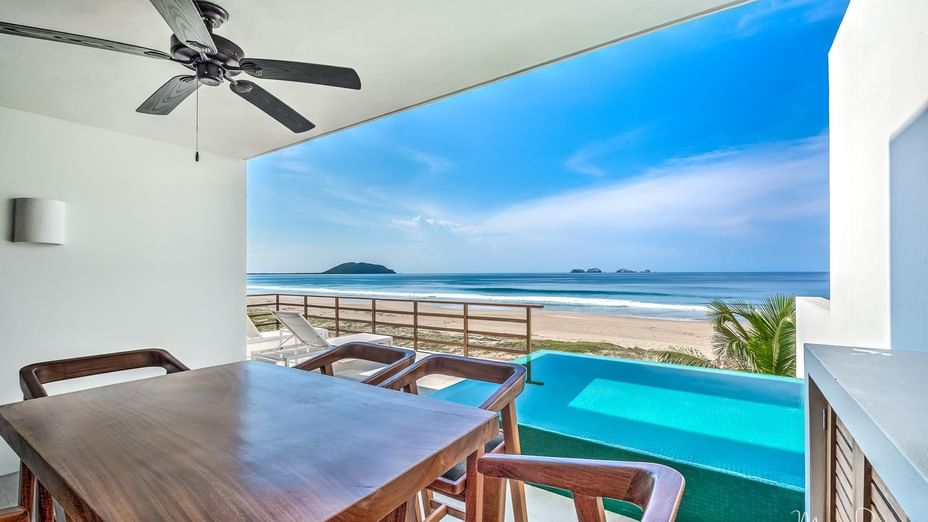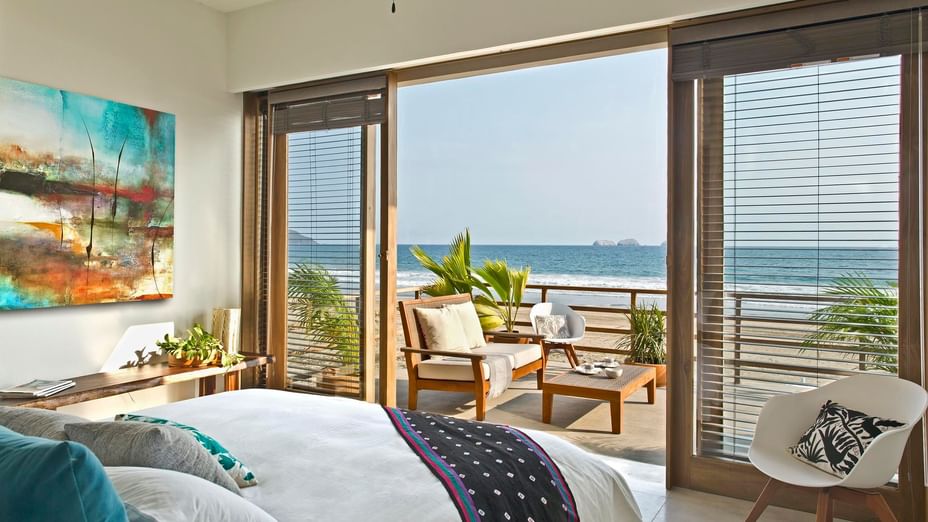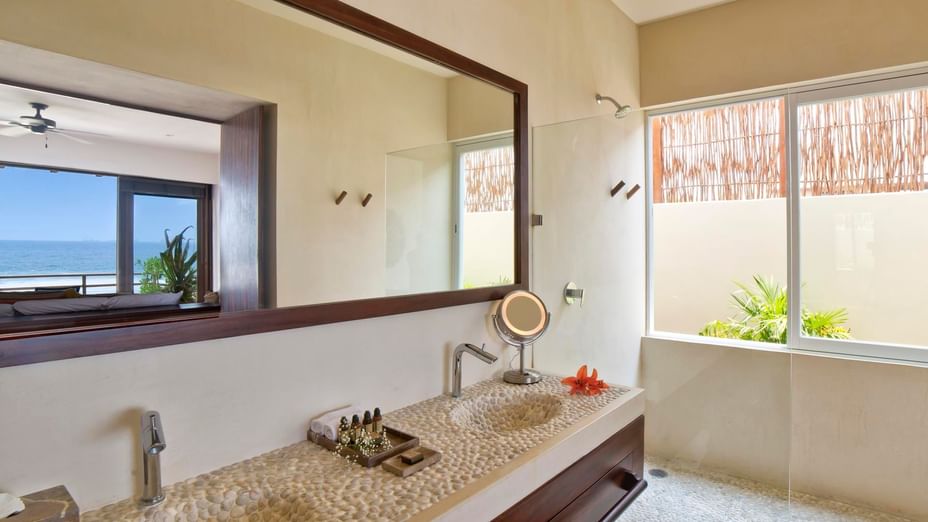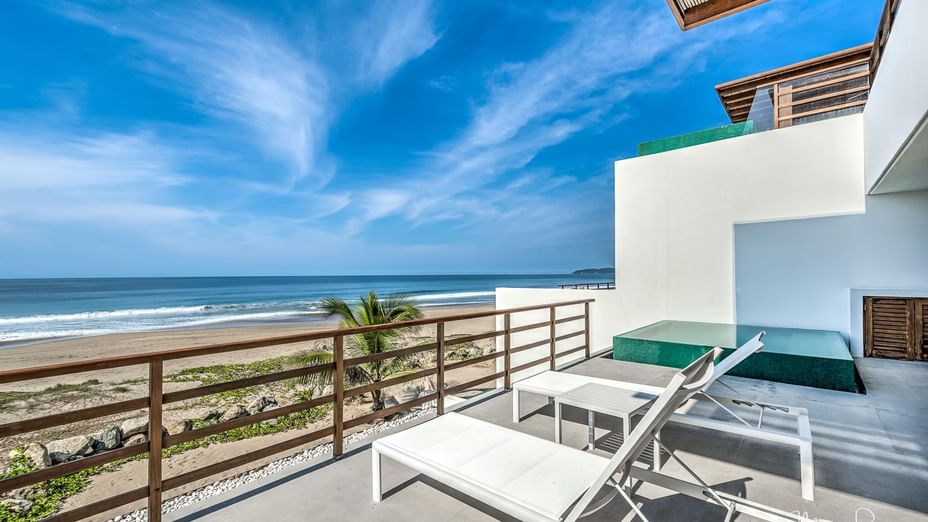 Experience a tropical vacation in a private beachfront luxury villa. Each of our 2 bedroom/2 bathroom villas feature a full kitchen, living room and terrace with private plunge pool. The villas are prefect for two couples and comfortable for families of four.
Looking for More Options?
View Our Ocean-View Villas
Rates from $000
Each villa boasts an incredible ocean view and includes a fully equipped kitchen, private terrace with its own pool, and endless vistas of the sea.