Beachfront Three-Bedroom Villa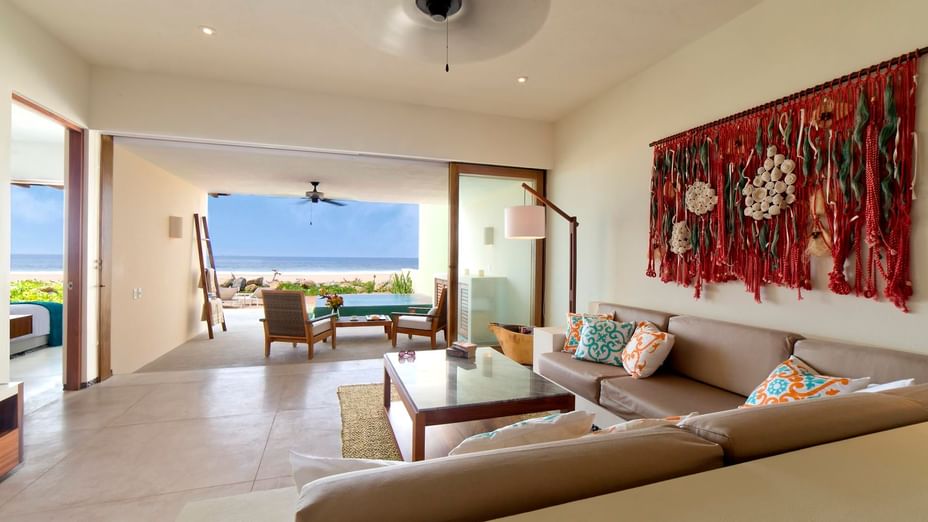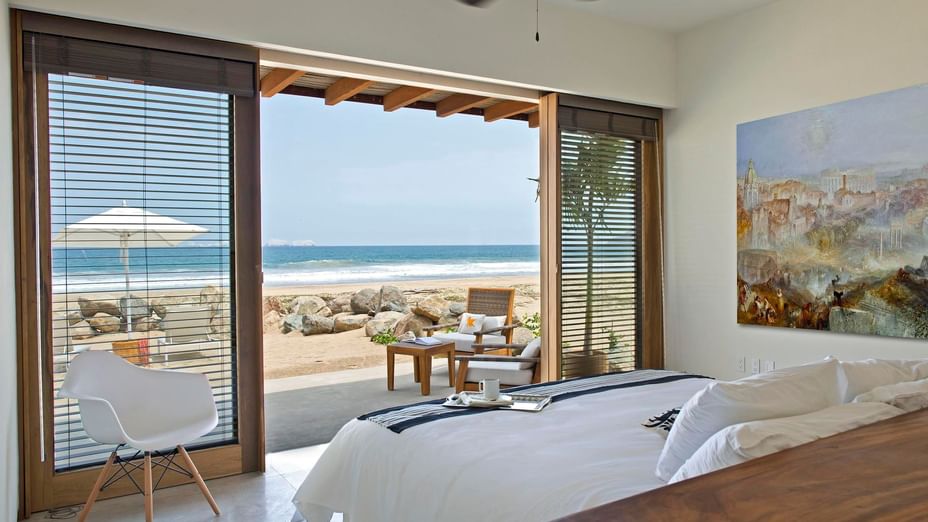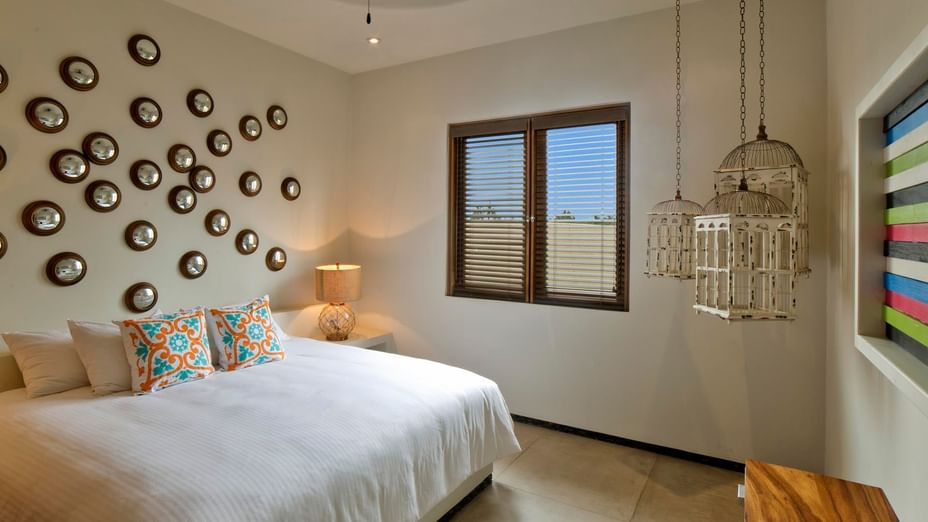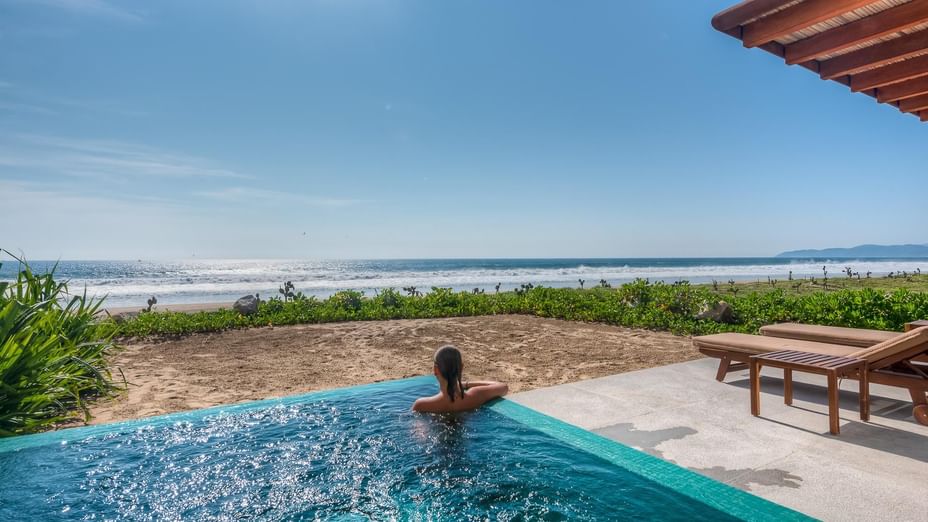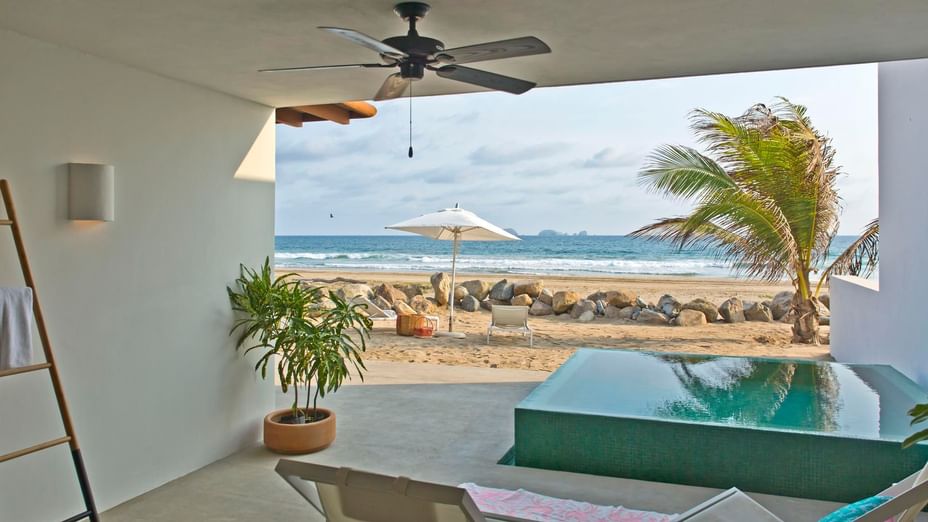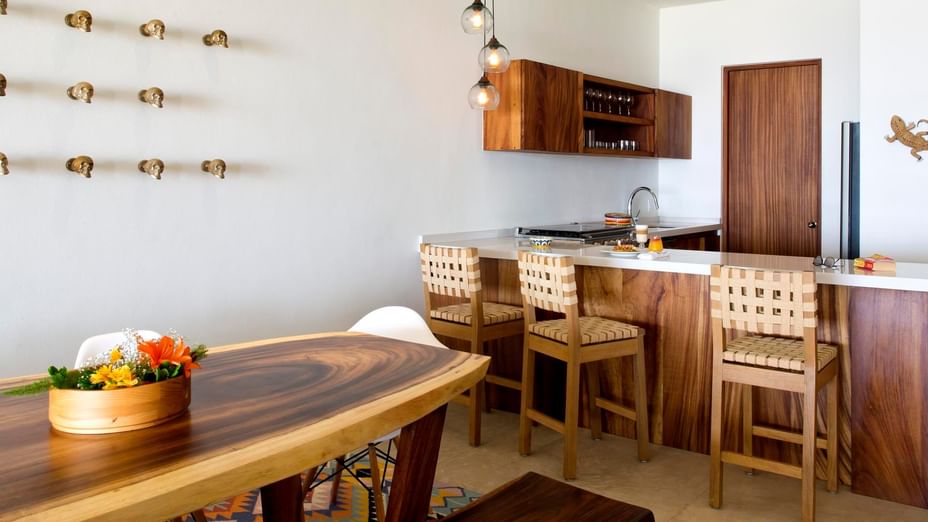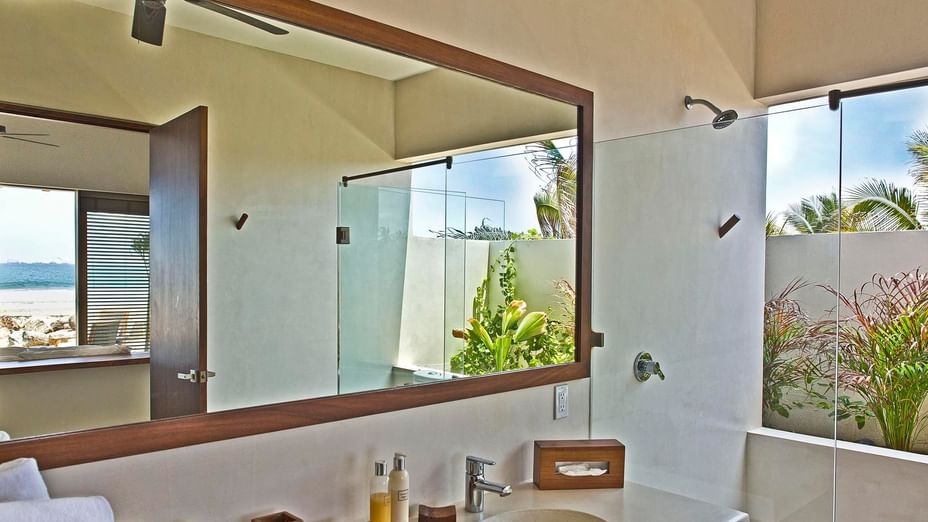 Soak up the year-round sunshine and experience seamless indoor-outdoor living. Our 3 bedroom/3 bathroom villas feature a full kitchen, living room and terrace with plunge pool. The villas are perfect for families or couples looking for more space.
In-Room Amenities
Ground floor availability
Looking for More Options?
View Our Ocean-View Villas
Rates from $000
Each villa boasts an incredible ocean view and includes a fully equipped kitchen, private terrace with its own pool, and endless vistas of the sea.