Beachfront Three-Bedroom Penthouse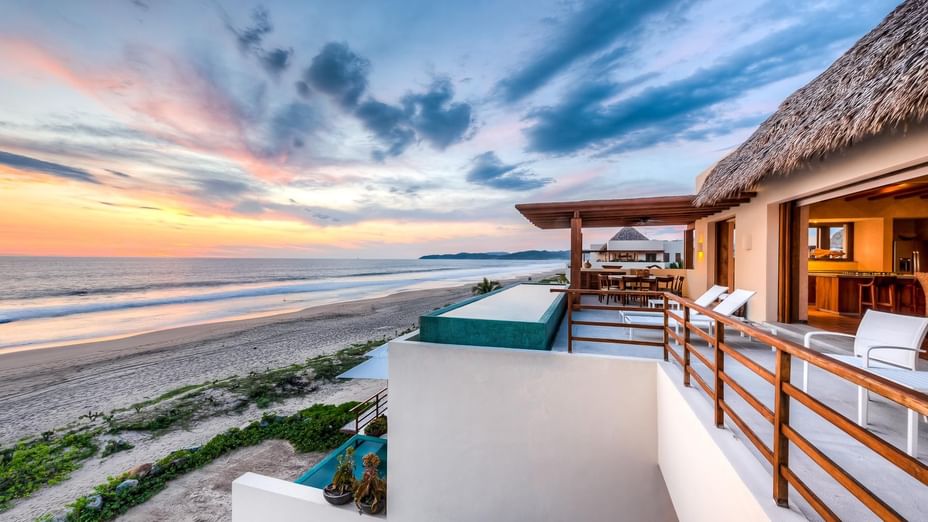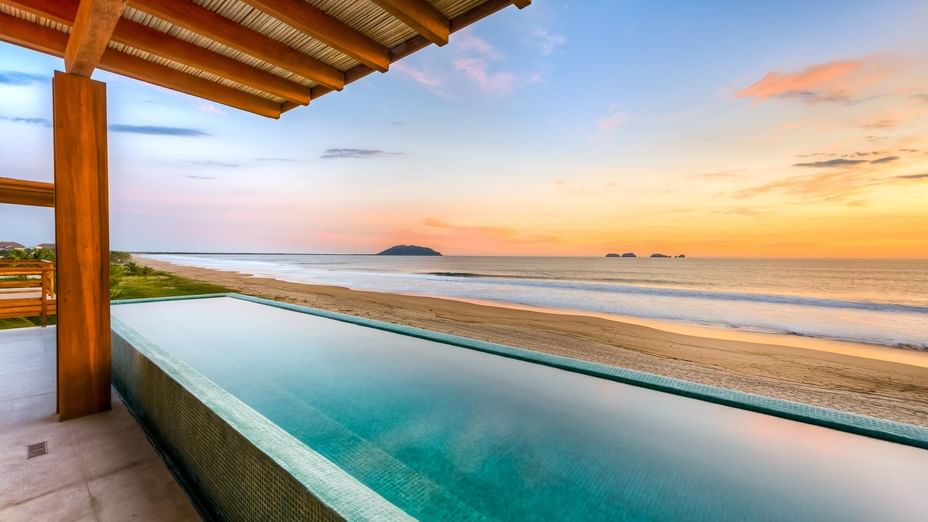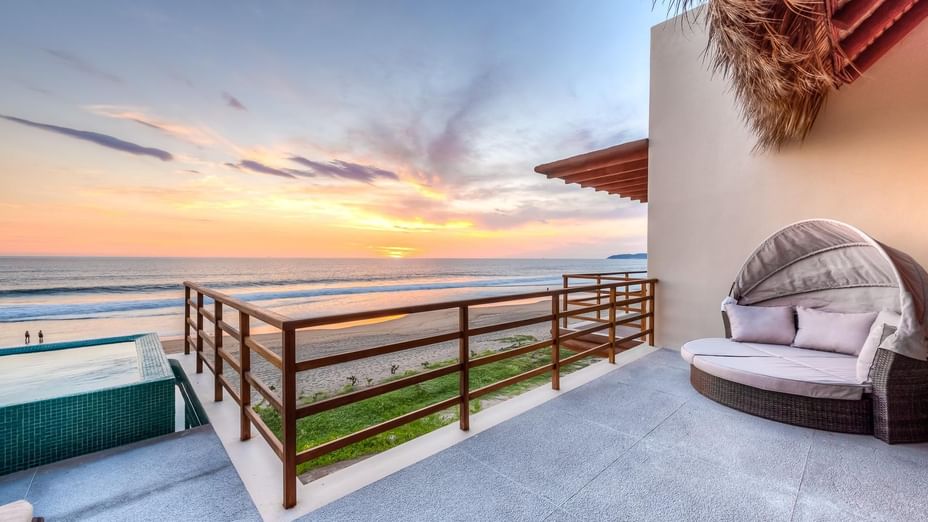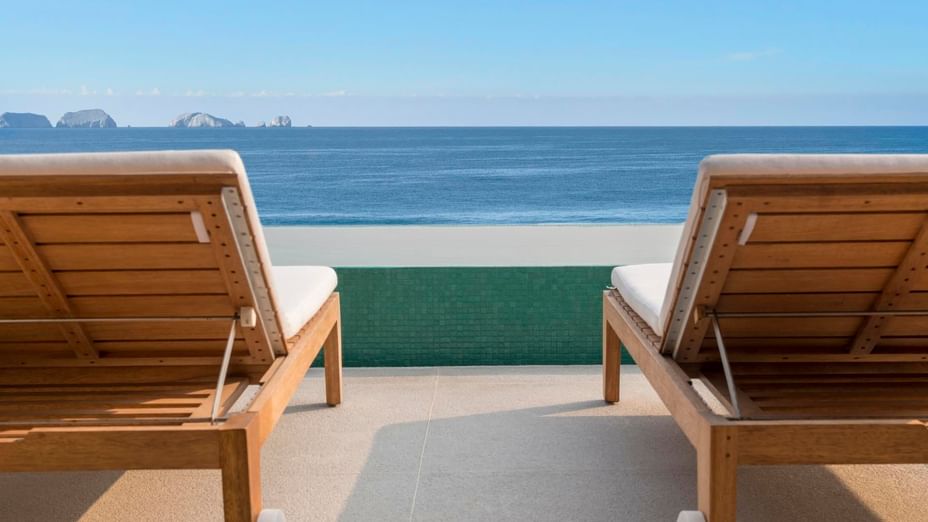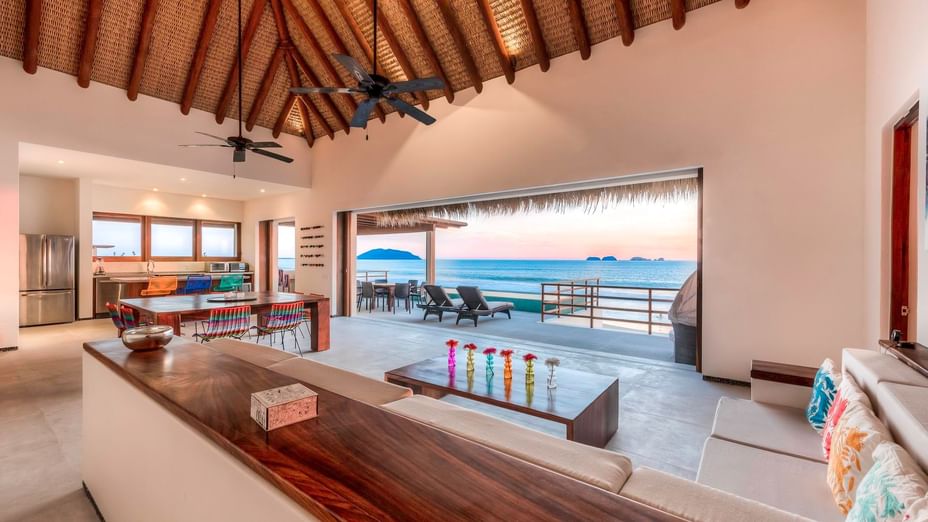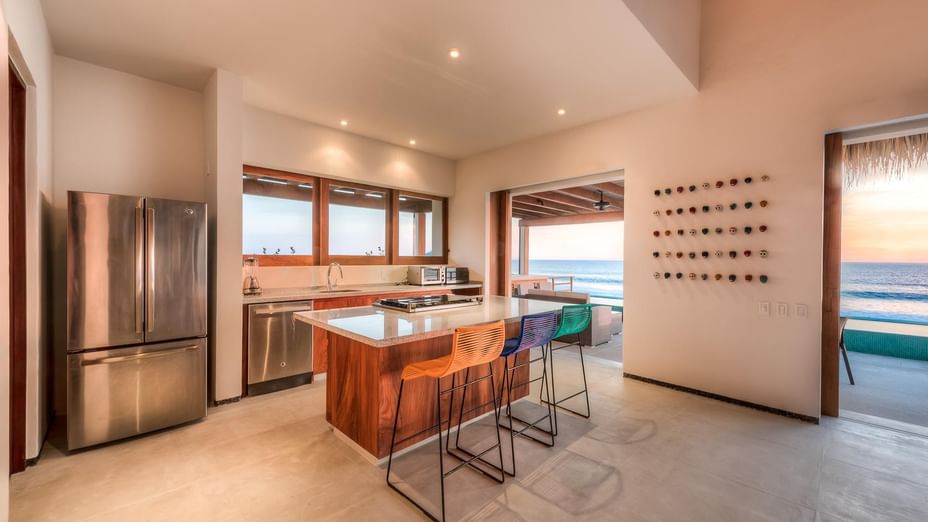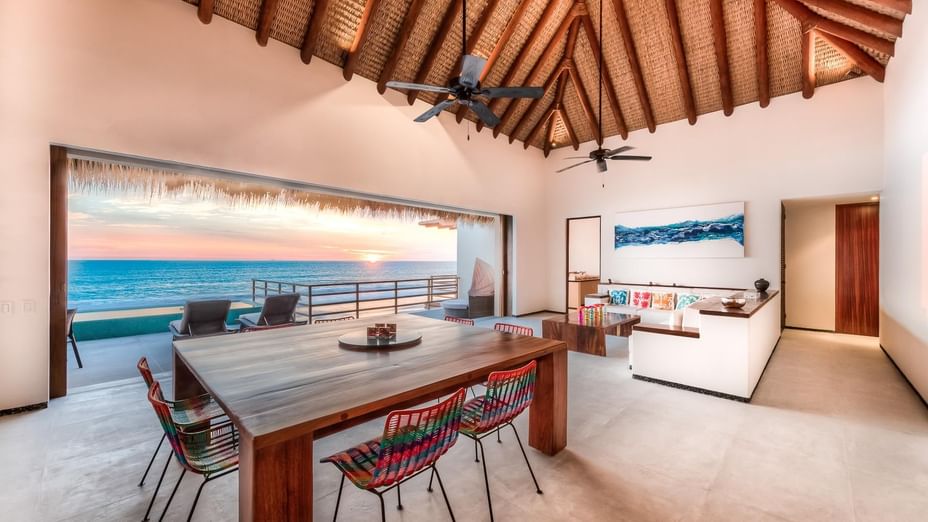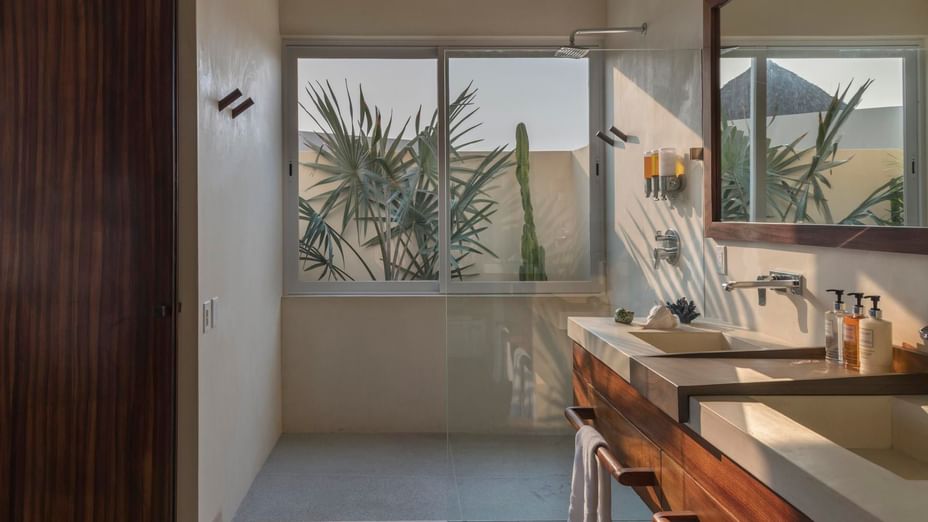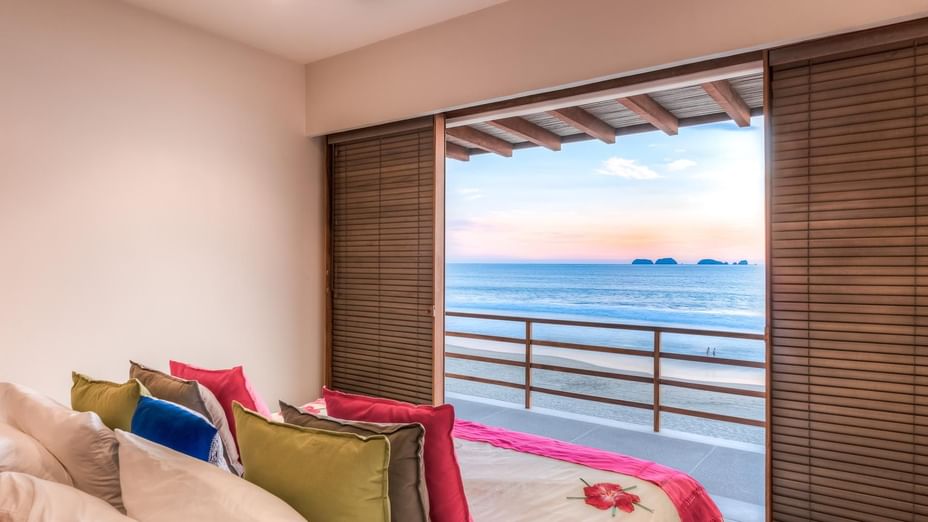 The exclusive location of our 3 bedroom/3 bathroom Penthouses provides 180-degree views of the Pacific and offer utmost privacy. A Spacious living room area and dining room meet a large private terrace with plunge pool. Whether you are a couple, group of friends or family, this is the perfect location to live and experience a true beach getaway.
Looking for More Options?
View Our Ocean-View Villas
Rates from $000
Each villa boasts an incredible ocean view and includes a fully equipped kitchen, private terrace with its own pool, and endless vistas of the sea.