Offers
Make your path to a hidden strip of pale sandy shore distant from the crowds, and escape to Marea Beachfront Villas. Intimate, rarefied, and marvelously isolated, our lavish inn presents an oceanfront portal to the tranquil flank of Zihuatanejo, Mexico. Nestled right upon an unspoiled and sequestered ten-mile expanse of beach, our estate lays forth awe-inspiring ocean prospects and effortless beach entry. When planning your next Mexico getaway, be sure to browse our exclusive collection of hotel deals.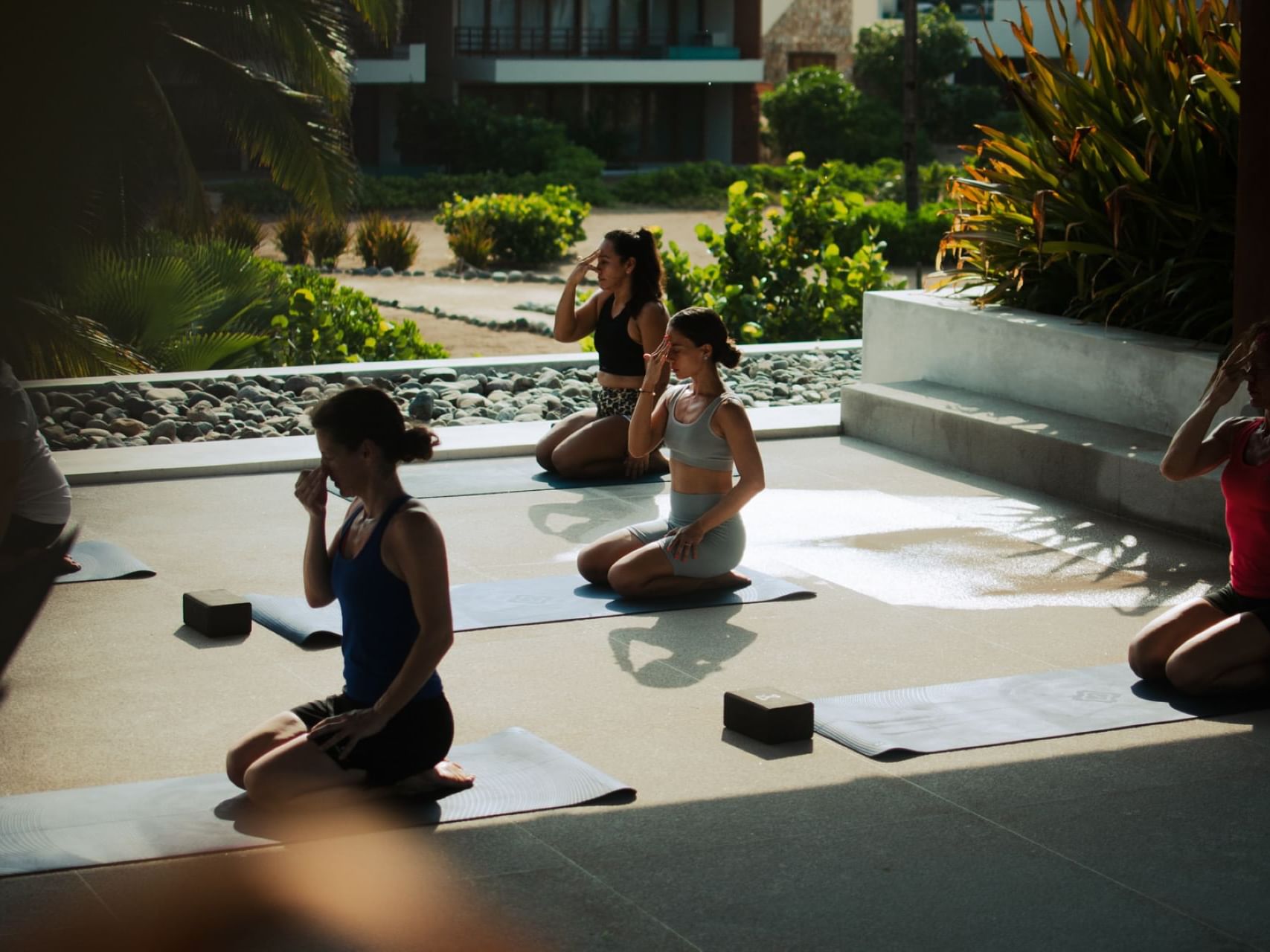 Escape to a world of serenity and rejuvenation with our carefully curated Wellness Package. At Marea Beachfront Villas, we understand the importance of balancing your mind, body, and soul, and our Wellness Package has been designed to cater to your individual needs. Whether you're a solo traveler seeking personal renewal, a couple looking to deepen your connection, or a wellness enthusiast in search of holistic harmony, this package offers the perfect blend of relaxation, activities, and nourishment.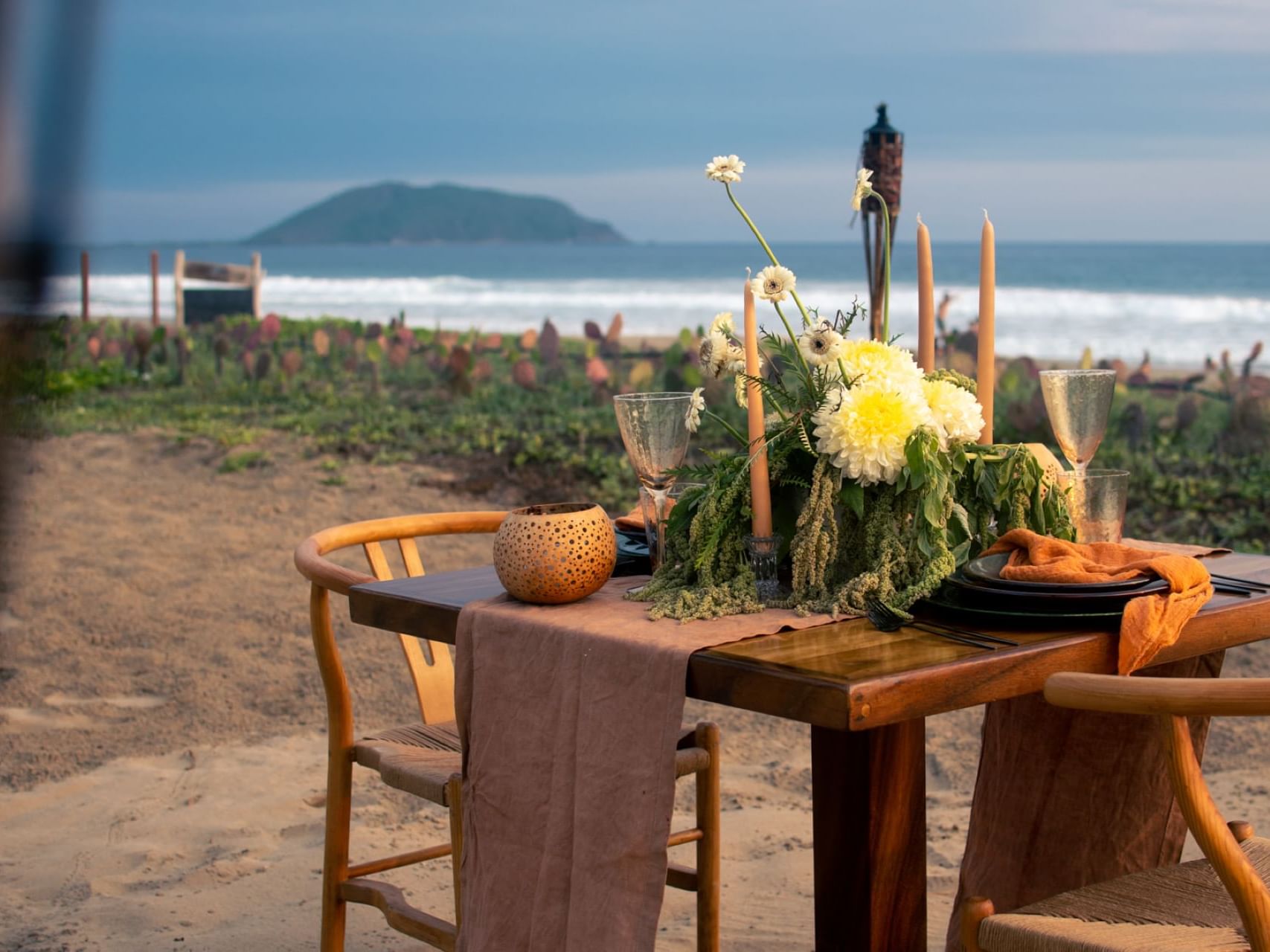 Celebrate love in the most enchanting way possible with our exclusive Romantic Package at Marea Beachfront Villas. Nestled against the backdrop of the sparkling ocean, our haven of tranquility sets the stage for an unforgettable romantic escape. Whether you're commemorating a special anniversary, embarking on your honeymoon journey, or simply seeking a passionate getaway, this package is tailored to create cherished memories that will last a lifetime.