Dining
Our Restaurant in Zihuatanejo with a view
When it comes to the best places to eat in Zihuatanejo, you'll find a diverse collection of restaurants moments from Marea Beachfront Villas. Our guests can also enjoy a marvelous dining experience without leaving the resort.
Delight in the serenity of the beach and ocean as you dine at Ola! Prepare to embark on an extraordinary culinary journey that seamlessly blends the bounties of the sea, the harvests from our organic farm, and the traditional flavors of the town, resulting in an unparalleled and unforgettable dining experience. Immerse yourself in the artistry of our unique cuisine, where fresh seafood sourced from the surrounding waters meets the finest ingredients nurtured on our organic farm. Savor each bite as you bask in the breathtaking view that unfolds before you.
To enhance your stay, most of our rates include a sumptuous breakfast at Ola!, ensuring a delightful start to your day. Be sure to take advantage of occasional promotions, such as happy hour, where you can enjoy special treats and beverages.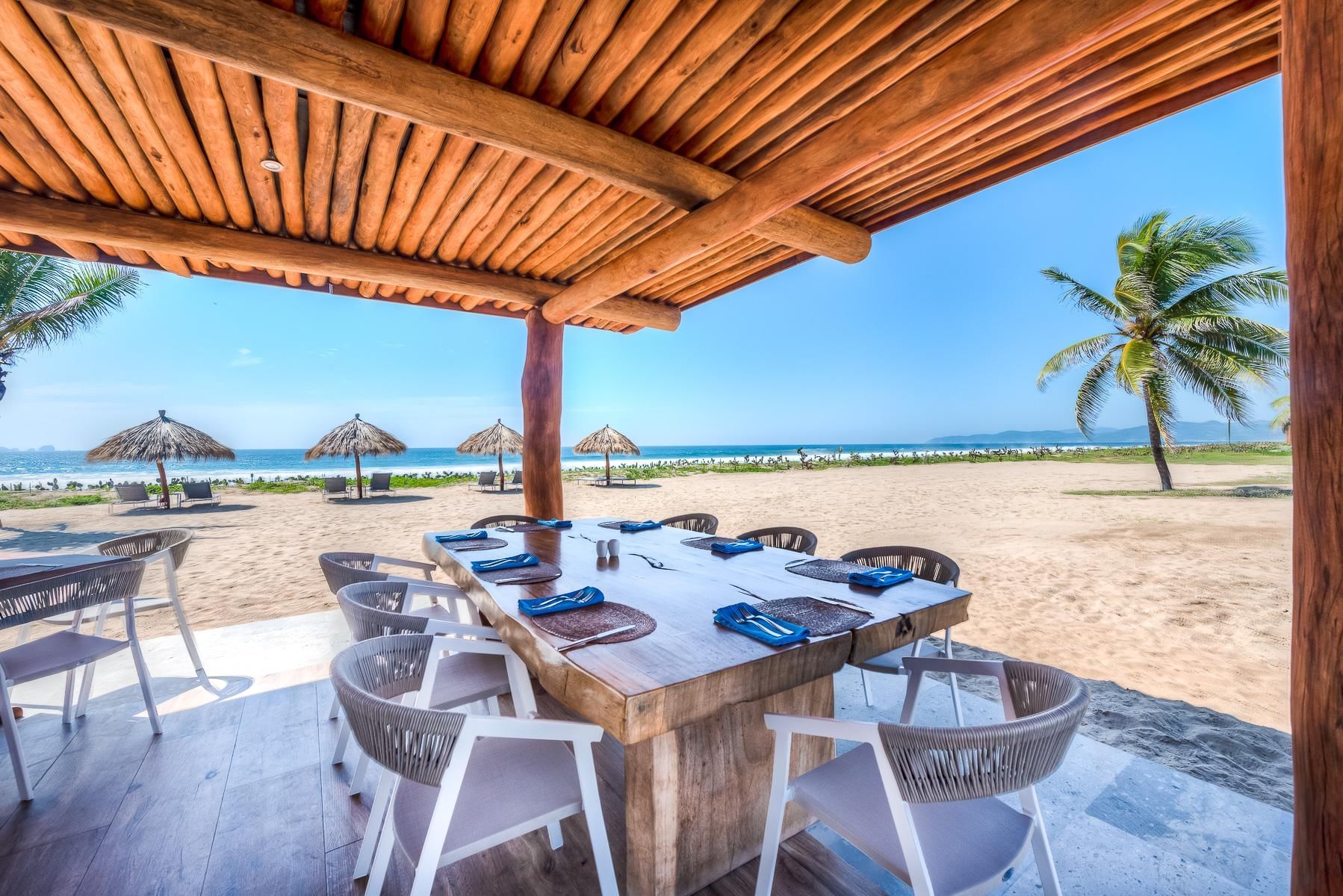 Our Menus
Whether it's breakfast, lunch, or dinner, Ola! presents an elegant yet relaxed space where you can reconnect with your loved ones and forge new connections with others. Here, you have the opportunity to nourish not only your body but also your soul, creating cherished memories in an environment that embraces the true essence of togetherness.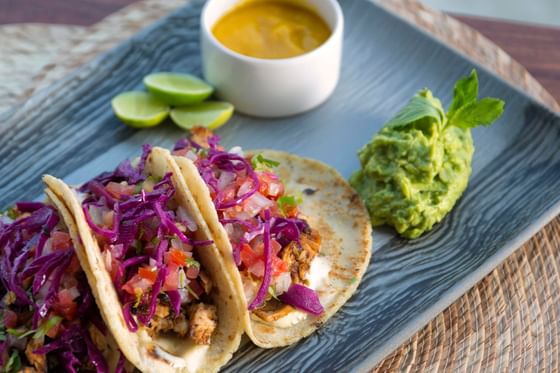 Lunch & Dinner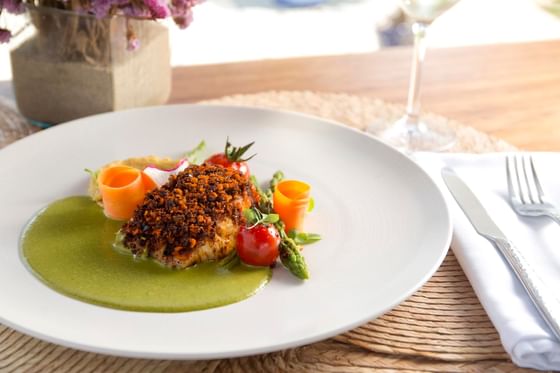 Beach Club
Beach Bar
Spend Happy Hour at Ola, Marea's beach bar, and enjoy meeting other travelers or losing yourselves together imbibing as the sun sets. The drinks and food are incredible. No shoes required!
It is not only the delectable dishes that make our dining experience exceptional; it is the genuine and caring nature of the Marea family that adds an extra touch of warmth and authenticity to every moment. Allow our dedicated team to curate an unforgettable and delightful encounter that transcends mere culinary pleasures.