Amenities
The perfect amenities for a great vacation
With a beautiful private pool and secluded location away from the crowds, Marea Beachfront Villas offers an intimate and exclusive alternative to the larger resorts in
Zihuatanejo, Mexico.
Come discover the serenity, beauty and privacy of our luxury oceanfront getaway. Spend a day on your private terrace, at the pool, the beach or the beach club. Have food brought to you, dine at our restaurant or venture into town for an authentic Mexico experience.
A day at Marea can include anything from laying on the beach to dancing the night away in the town centre. But whatever you choose, we will always be available when you need us.
Beach Club
Relax under a beach cabana, lounge pool side or enjoy some beach fun at the activities shack. Have food and drinks brought to you while you enjoy the warmth and sunshine of Zihuatanejo.
Beach Cabanas
25 meter pool
Ola – Full service Restaurant and Bar
Beach fun and games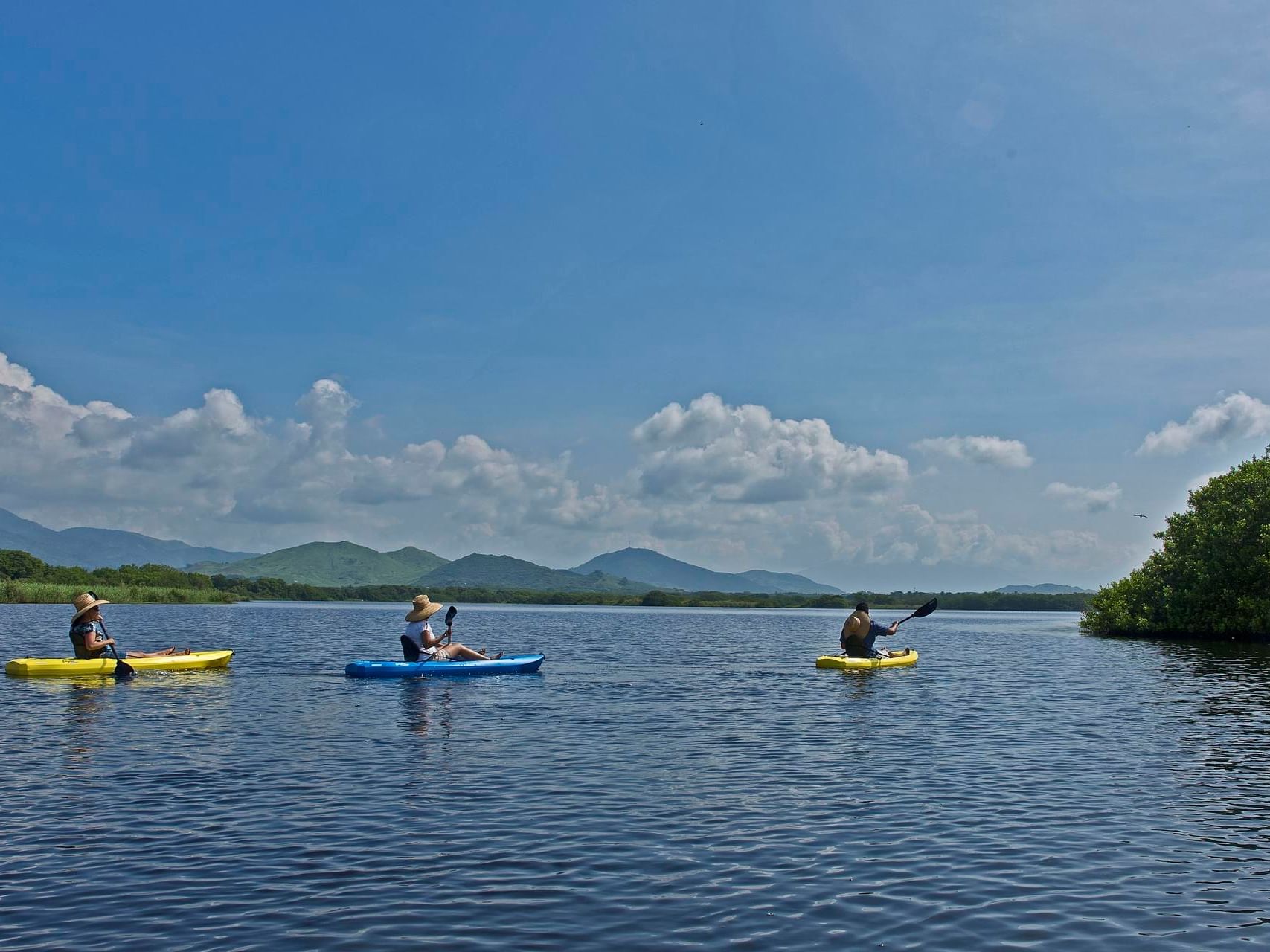 Kayak
Launch just as daylight breaks into the stillness of the morning to catch the sunrise and all the wildlife activity that begins with the cresting of the sun.
Bird watching promotes habitat conservation. Being interested in birds keeps us learning; always wanting to know more and to understand more. The study of birds invariably touches on a number of other subjects, among them biology, history, geography and others….
This tour is not available in certain seasons.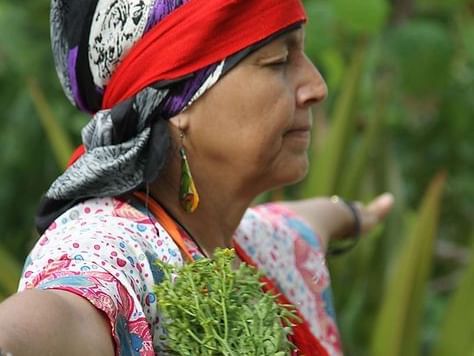 Temazcal
A temazcal ceremony is a traditional Mexican sweat lodge ceremony led by a shaman. While it's hard to pinpoint one specific reason why you would want to participate in a temazcal experience, the health, spiritual, and cultural temazcal benefits truly do offer travelers a unique opportunity to experience Mexico from a different perspective.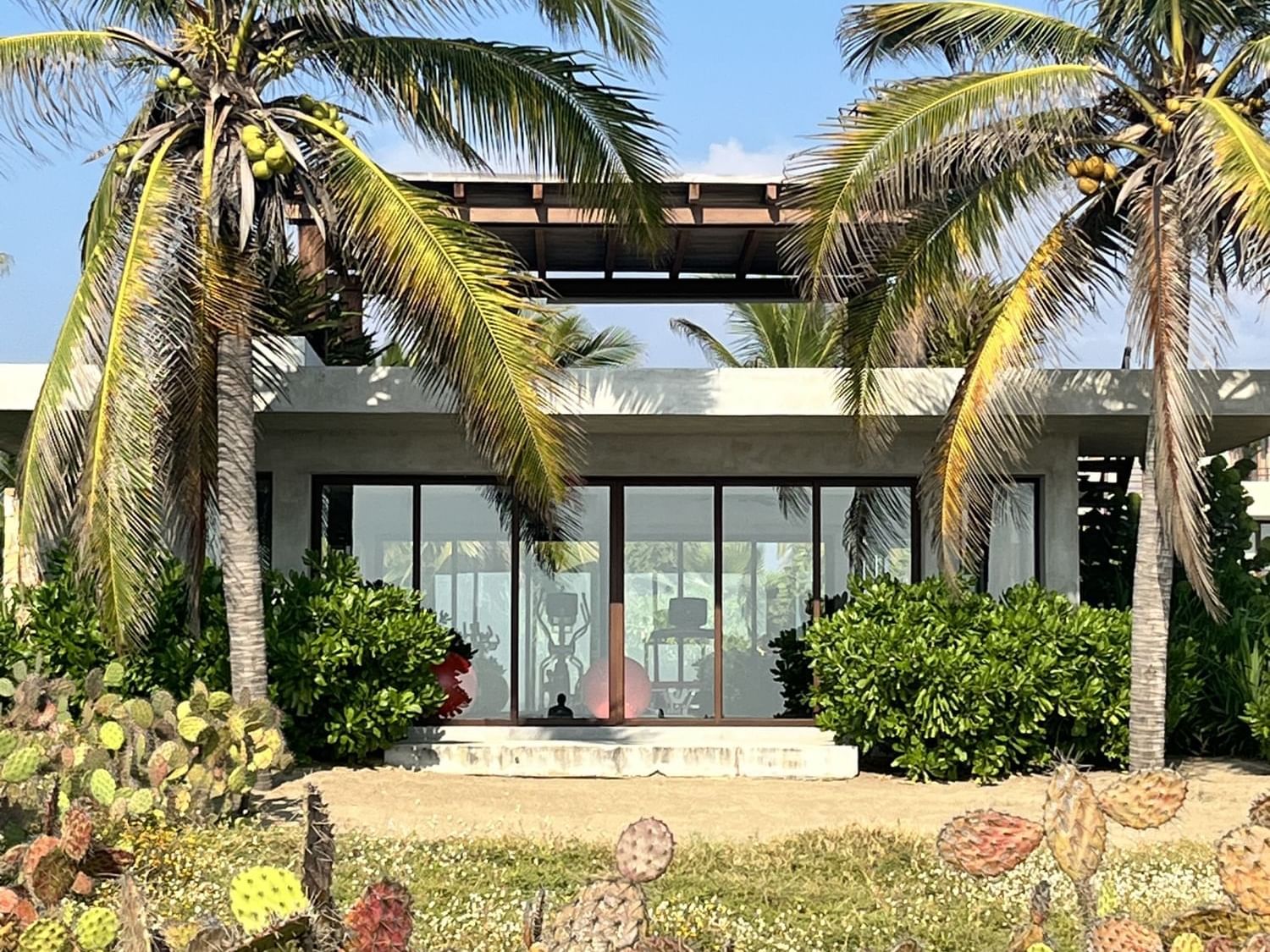 Wellness Center | Gym & Yoga Deck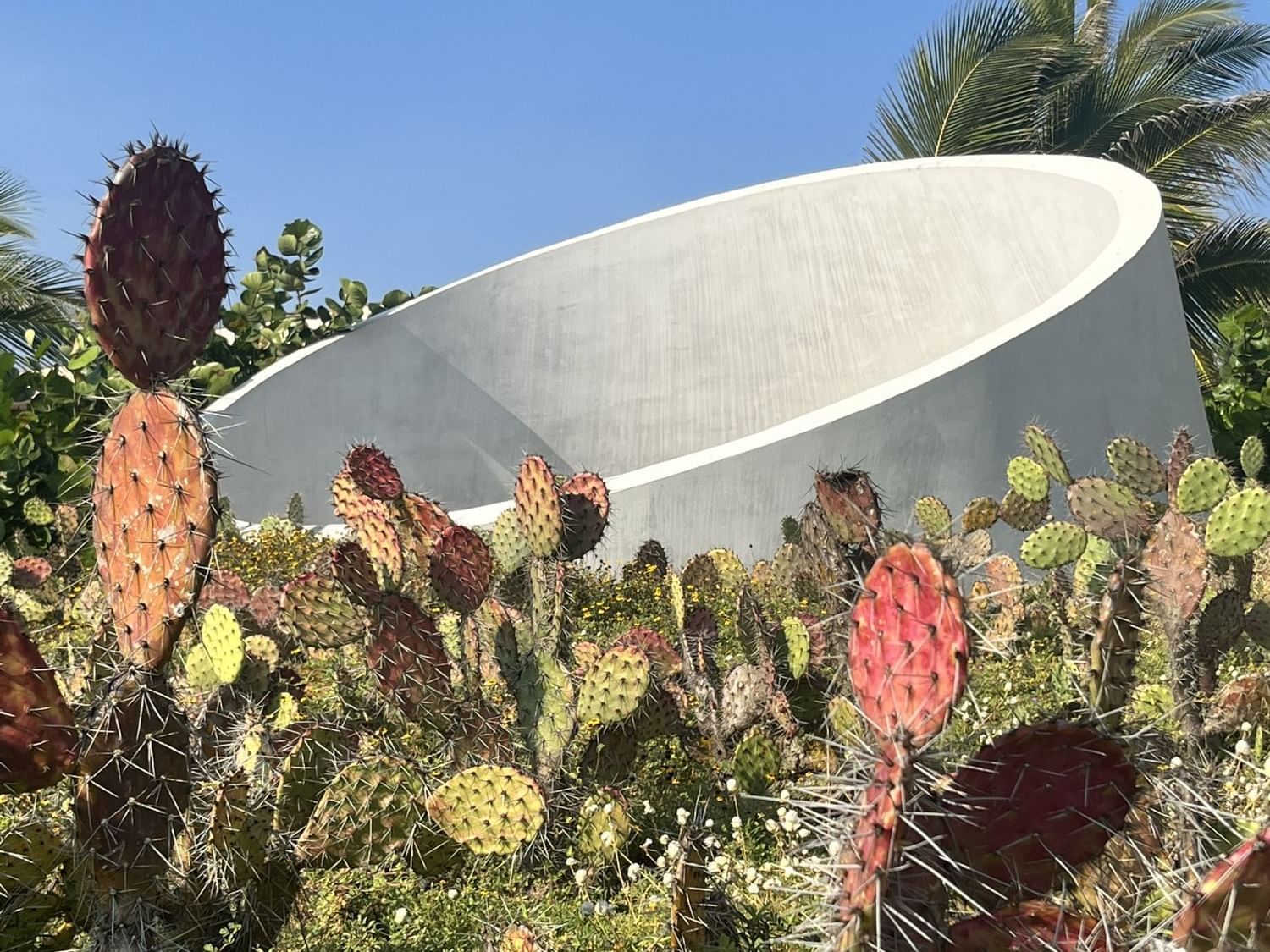 Ola!
Fantastic dining and beach club.
Don't feel like cooking after a long day of relaxing? No problem! Marea offers world-class dining right on the beach. Authentic Mexican flavors and fresh local ingredients; we take pride in sourcing our meat and produce from local farmers. Also enjoy our full menu at our beach club; enjoy a cool drink or meal right on the beach.