About Us
Learn More About Our Resort
As one of the best small hotels in Mexico, Marea Beachfront Villas is a place where stories are born. We understand that truly memorable vacations are about quality time with family and friends—those most important to us. It is time to reconnect, relax, recharge. Vacations are about what's most important in life, when everyday concerns don't get in the way.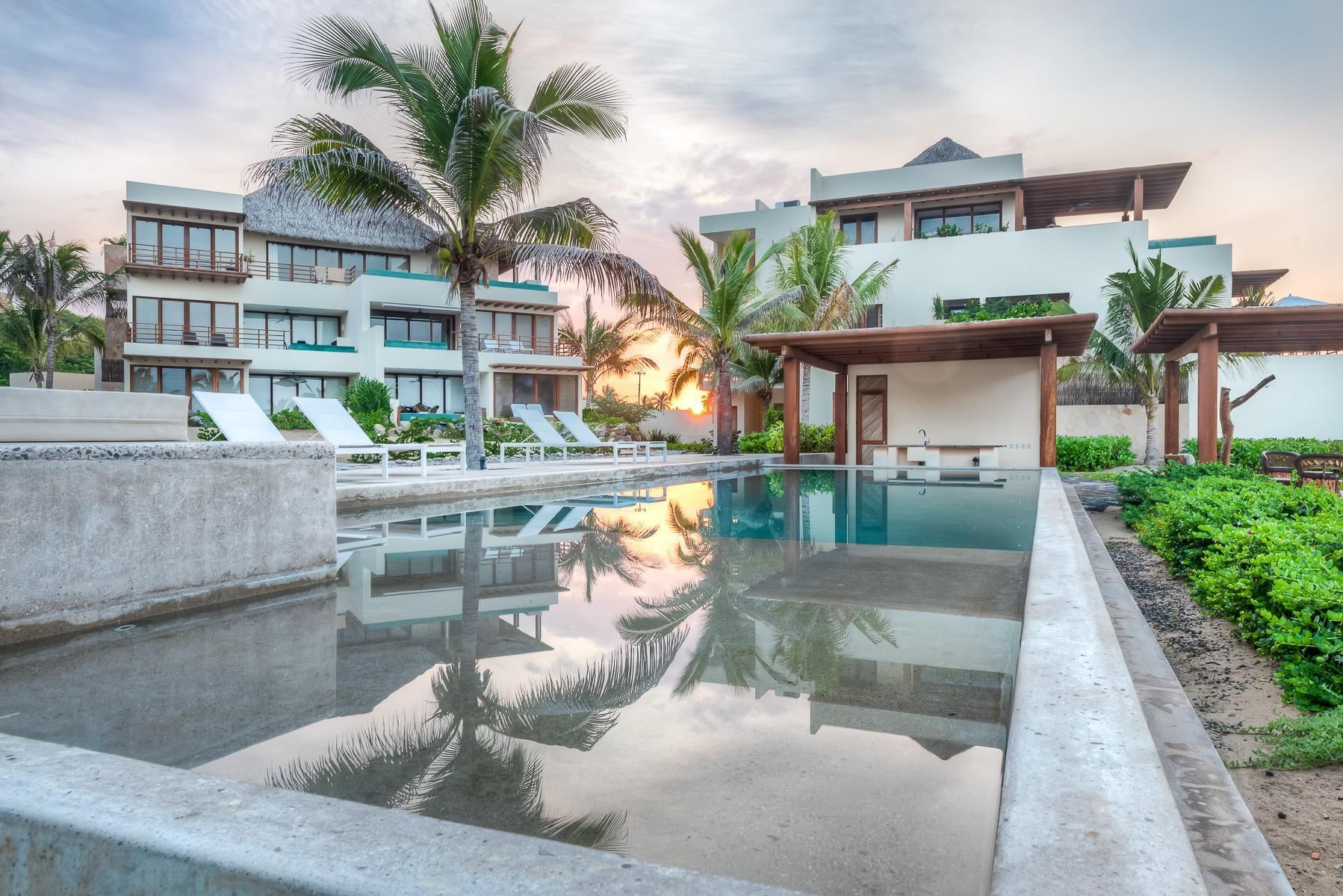 We also know that know that adventure is not measured by the activity, but by a state of mind—that today's adventure might be exploring the natural beauty of Lost Lagoon on a kayak, or relaxing with the children poolside without a care in the world. One is every bit as inspiring and memorable as the other. Each is a unique adventure in its own right. Both are uniquely Marea.
From the moment of arrival at our resort, you are a member of the Marea family. Our focus is to make sure that your stay is everything you expected and more. Marea is a place where you get in touch with your dreams. It's a place to make meaningful connections and create memorable stories that you recall and use in your life whether or not you are physically here. Come see why Marea is a place you take home with you.